Dive deep into what your customers want
and expect from your company
Get smart about your brand's direction
What does your company do that's different than your competitors? How are you special? More importantly, why do your clients think you're special?
These answers are part of the backbone of your brand. This is your brand strategy. It's the nuts and bolts of who you are, what you offer, who you're selling to and what matters most to them.
We'll help you develop a strong brand strategy and put it to good use. Competitive Sets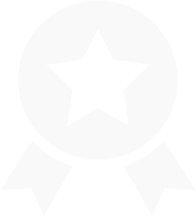 Unique Selling Point (USP) Market Research/Surveys Brand Books Mission, Vision & Values