Design + branding + content services
for small businesses with big ideas
We believe in making your business look as good as the service and products you offer. Radical Strategies provides strategy, research, design and content
that helps you connect to your customers.
We're passionate about brining quality design and content to small businesses.
We're stoked to help you lock in a solid direction for your company. And we're just as excited as you are to learn more about what makes your customers tick.
Whether you're just starting out or you've been in business for decades, we'll make sure your brand looks like a million bucks. Design Content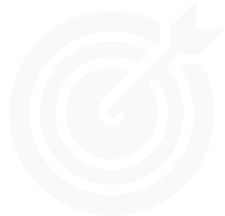 Strategy Web Services