Your brand should look as awesome
as the service you offer
How you look is as important
as what you say.
Need a new logo for your business? Maybe a refresh of the logo you've got? Been meaning to get business cards forever? Or do you have an event coming up where you'd like to pass out brochures? What about your capabilities pitches–in person and in PDF? Are they stylish presentations that make your brand look premium and drive your customers to learn more? What's going on with your website these days?
A few tweaks can bring every part of your brand into alignment so you leave a lasting impression on your clients. We create design that attracts interest. Web Design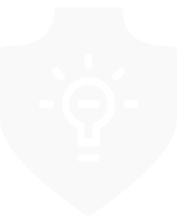 Logos Brochures, Catalogues,
Menus Business Cards Corporate Presentations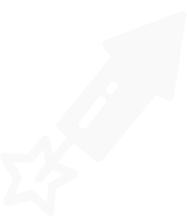 Brand Creative
Direction
Striking logos, ads, web pages and marketing materials