The Problem
A financial services company who provided wealth and asset management advice primarily to retirees from a major technology company was facing a challenge: since so many wealth management companies made similar claims, it was hard for their clients to know who to trust and difficult for them to differentiate themselves.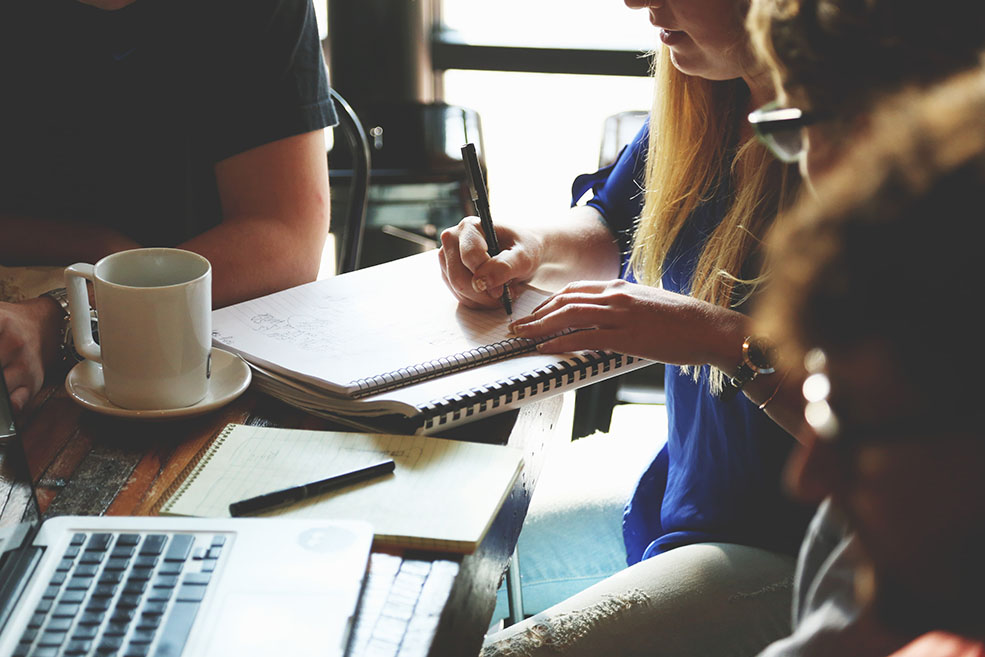 The Goal
The company had started various brand strategy initiatives over the years but their efforts were piecemeal, resulting in lots of disparate information that was not consolidated into any usable format.
Our objective was to provide a unified message to help guide internal employee behavior and communication with current and prospective clients.
What We Did
We drew together observations from customer expectations, the opportunities in the marketplace and the company's existing and desired equities.
Strength & weakness analysis
We analyzed findings from investor research, the company's brand workshop, stakeholder workbooks, client post-mortems and current bland guidelines. We were looking for overlap, disparities, and opportunities. From this, we were able to identify the areas where the company was delivering on client expectations and communicating strongly–and where their efforts were overlooked or messaging was weak.
Brand strategy articulation
Using of the information we collected, we created a concise, two-word description of what the company offered and how it was unique. This was the foundation for the rest of our deliverables.
Communications strategy
We compiled a concise set of communications tools, including company mission, vision, values, strategy statement and manifesto. These assets helped employees articulate clearly exactly what the company does and what it stands for.
Tone & manner
Elaborating further on the communications strategy, we crafted a brand archetype, personality and specific language usage guidelines to demonstrate how ads, marketing materials and client communications should be drafted.
The Results
We presented the client with a 100-page brand book that covered practical key features:
A profile of wealth management clients and what is important to them
A clear brand strategy articulation, backed up by context and real-world findings
A useful metaphor to quickly describe their differentiator
"Before & After" usage examples
A powerful brand manifesto