 Design
Smart design shows your customers what you're all about in the blink of an eye. Make sure your logo, website, print pieces and presentations stand out and make an impact. Copywriting
The right tone not only tells your customers about your products and services, it tells them more about who you are as a company and what you believe.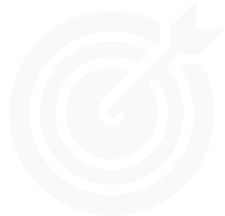 Strategy
Make intelligent business decisions that give your company an edge. Get deeper insight into what your customers want and how your competitors behave. Web Services
Bring your website up to date and into alignment with the rest of your brand. Make sure it looks good, answers your customers' questions and drives business.
Shift your brand
from bland to rad.
Every brand is a mix of moving parts. It's more than a logo or company name. It's the products you sell, the services you offer, the way you communicate with your customers and the way you listen to what they want. But for too many businesses, branding is an afterthought. Unfortunately, lack of coherence can make a company look dated, disorganized or downmarket.
Bring all the elements of your brand into alignment. You'll make it easier for customers to find you, work with you, and recommend you to others.
We'll help you get on top of your company's branding, so you can get on with your business.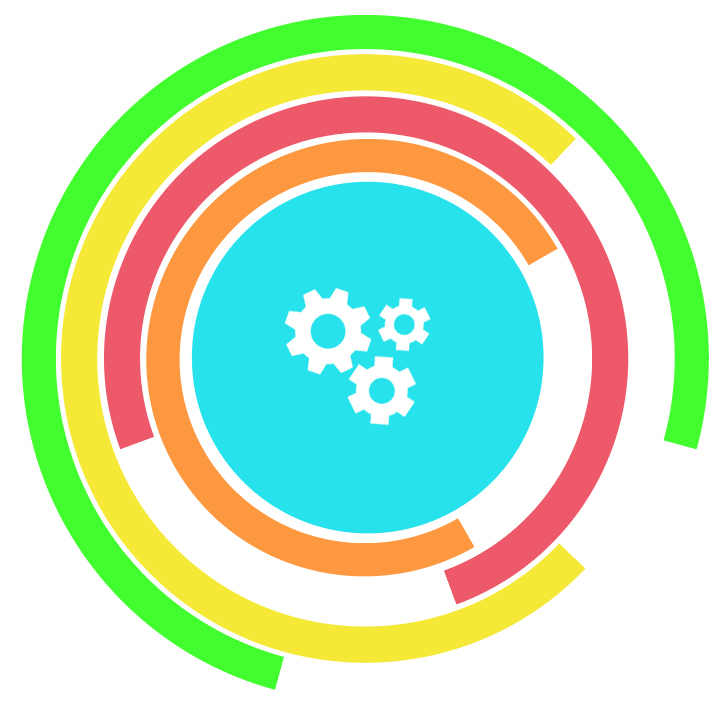 Unify your messaging
 Look more professional
 Connect with customers
 Increase awareness